Yesterday the MTTA Board met to discuss the proposed revamped Statute which was submitted earlier this week by our Advocates. The three hour video conference was of a very productive nature with a second session scheduled for Thursday 14th…
Season 21/22 Individual Team and Member Applications are now open. Team Application Form Member Application Form
MTTA Vice President, Mr. David Pace signs agreement with FITET. Earlier this week President of the Italian Table Tennis Federation, Mr. Renato Di Napoli agreed and signed to a number of points which were discussed last February in Rome.…
Member Application  Form will be available as soon we can proceed with the League and all corona measures will be lifted. Please pay extra attention to social distancing and hygiene during the Covid19 pandemic.
Registrations closing
date 30.09.2021
MTTA President announcment
President announces official National League 19/20, seasons end.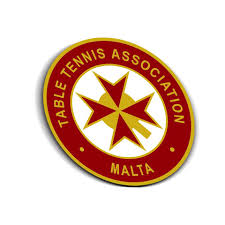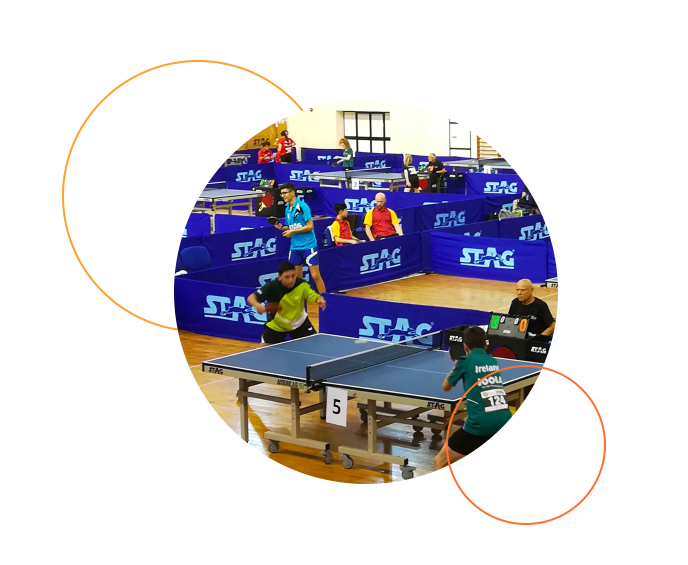 Our Association embraces all Maltese and International athletes who share the common passion for Table Tennis. We strive to create a healthy environment for competition, fitness and friendship.
" Let us ONLY be divided by the net "